Carrillo & Co Landscape Construction
Building Relationships at the Jersey Shore Since 2005
A family owned business proudly serving Monmouth and Ocean County.
WE DESIGN, BUILD AND MAINTAIN BEAUTIFUL LANDSCAPES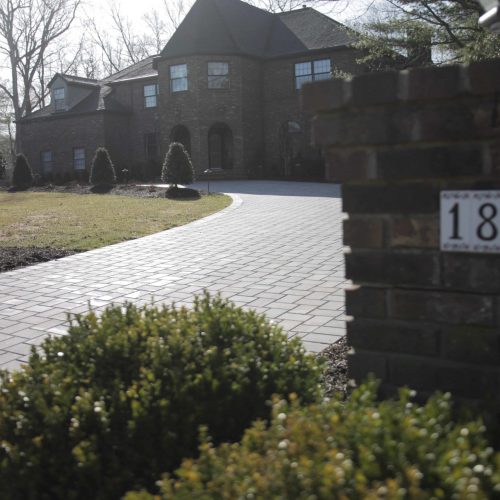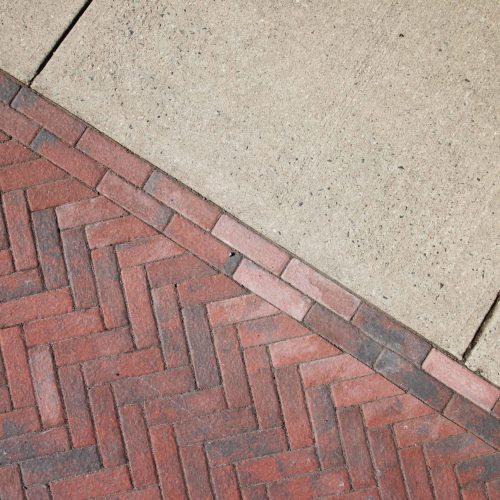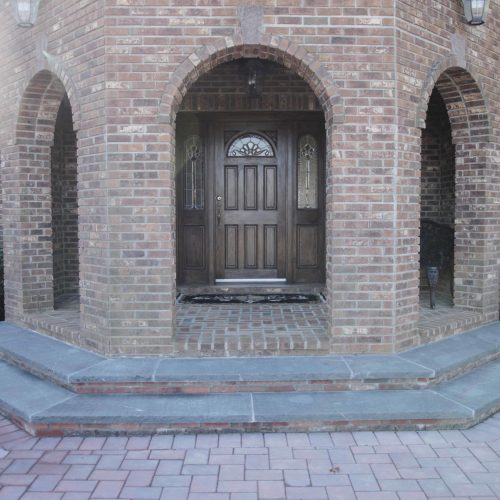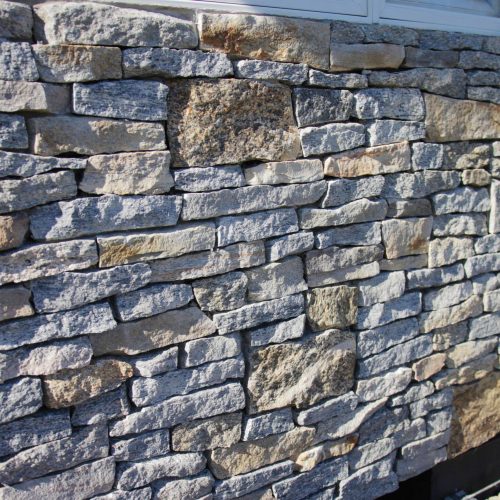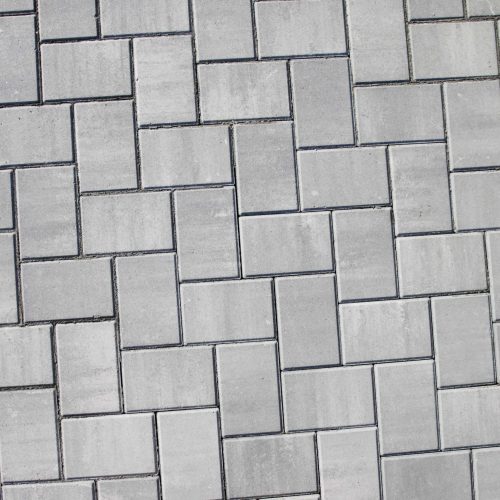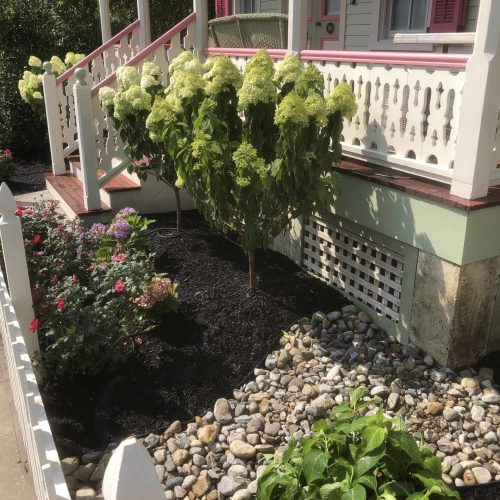 At Carrillo & Co Landscape Construction we have always strived to provide the highest quality of work from initial draft to final installation. We follow advancing installation methods closely and conform to all local guidelines.
"Julio was a pleasure to work with and he provided a clear outline of the project from start to finish. Would certainly recommend to anyone looking to design a patio."
"They were very professional, here on time, did everything we wanted and more. The yard was cleaned up nicely. We would definitely use them again."
"Julio and his team are skilled professionals that back their work! I highly recommend."